The new album from Justin Bieber, "Justice"', is in hot water just after being released. His lawyers have received a cease-and-desist letter from the French band Justice, claiming infringement of their trademarked name. According to a report in Rolling Stone, the problem lies in the graphic design of the word. In both cases, the central T is shown as a crucifix.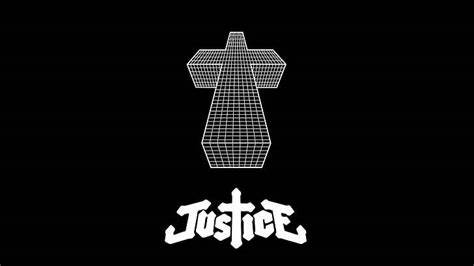 Justice, a Daft Punkesque electronic duo, have been using the logo for 15 years. They even took out a trademark registration to protect it, notably against fraudulent usage in merchandising.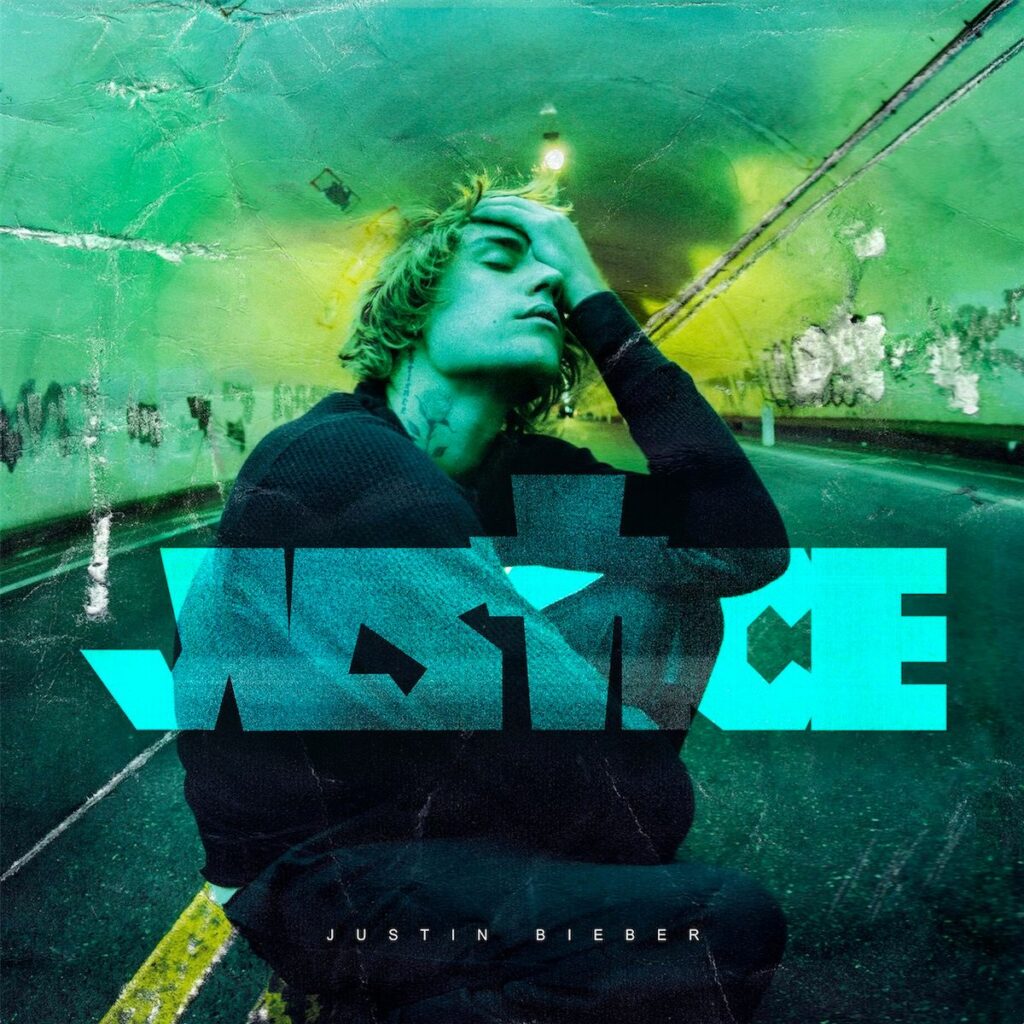 Justin Bieber's "Justice" uses a similar highlighted T, although the typography is markedly different.
Bieber Justice in front of the courts?
The French label are determined to protect the logo from what they consider a copyright infringement. The case could be complicated by the fact that Bieber's management contacted the label in April 2020, asking: "We're trying to track down the designer who did the below logo for Justice. Was hoping you could help point me in the right direction". But they later ceased communicating with Justice.
According to a report in Rolling Stone, Justice's legal team have warned of "immediate legal action and damages including, but not limited to, punitive and injustice relief". It is likely, however, that this would come down to comparing just how similar the two designs are and – most importantly – if fans of Justice would mistake a Bieber Justice T-shirt for one of the French band.
UPDATE: I've been looking but can't find how this suit played out. If you have any news, drop it below.