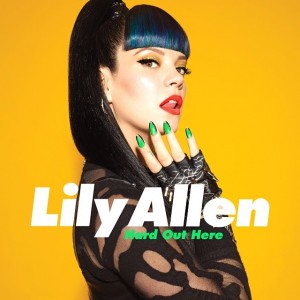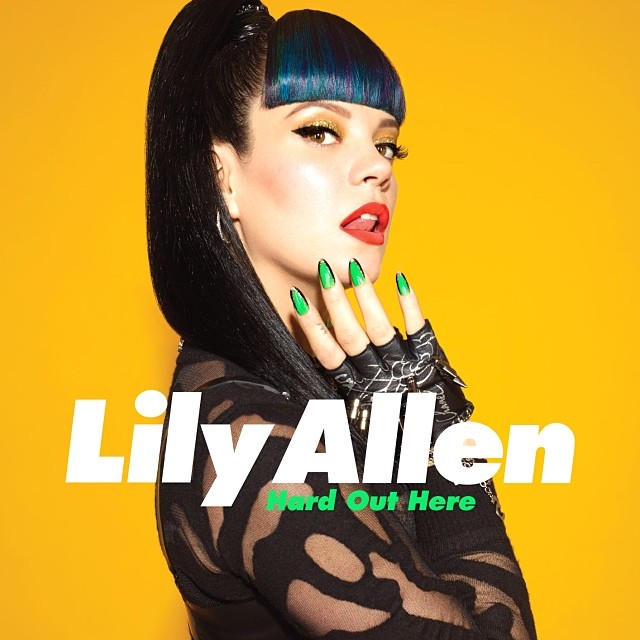 The British singer Lily Allen made a spectacular comeback with the track "Hard Out here", where she takes a hard but funny look at many of the clichés in today's pop.
Her version of Keane's "Somewhere Only We Know" also reached the second position in the British charts. But in an interview with BBC Radio presenter Nick Grimshaw  she admitted, "I can't listen to the song, I've gotta be honest. It's quite shrill." She also claimed that she "couldn't stomach" Smile, the debut song that propelled her to stardom in 2006.
Allen is not known for mincing her words, so it is likely that she is being truthful. But what does that tell us? The first step to improving your voice is recognising that there might be an issue.
Professional singers vs. rockers
Many performers get into singing somewhat spontaneously, and catch up with the technical side of singing later. An interesting exercise is to compare the voices of artists at different points in their careers. Many of today's singers are more "professional" (some would say "groomed") than the previous generation of rockers, for example.
One example that stands out is David Bowie. I invite you to listen to his fascinating fourth album "Hunky Dory" or the hit "Starman" to discover what the word shrill means. Now compare that to the suave tone of "Let's Dance". Somewhere along the line, Bowie decided to better shape his voice, discovering new possibilities along the way.
But before we get too metaphysical about these things, check out Lily Allen's website and particularly the Twitter and Pinterest accounts for some light entertainment. ; -)