Rihanna is closing her Fenty luxury brand. Launched as part of a broader range of products that includes lingerie and cosmetics, Fenty fashion label never met with the success she and her partners LVMH had hoped for.
Unlike her other ventures, Fenty (which is her family name) was a luxury brand and not widely available. Some exclusive shops such as Bergdorf Goodman in New York and the Galeries Lafayette Champs-Elysées in Paris did feature the clothing and sunglasses. But the covid lockdowns made things difficult for Fenty.
The brand was only launched in May 2019, and was the first fashion house created within LVMH since Christian Lacroix en 1987. One analyst pointed out that "75 million followers are not a guarantee of success." But this ignores the fact that her cosmetics and lingerie ranges are both doing well.
Lessons for singers and influencers
Nonetheless, there are lessons for singers and influencers that want to launch their own brands.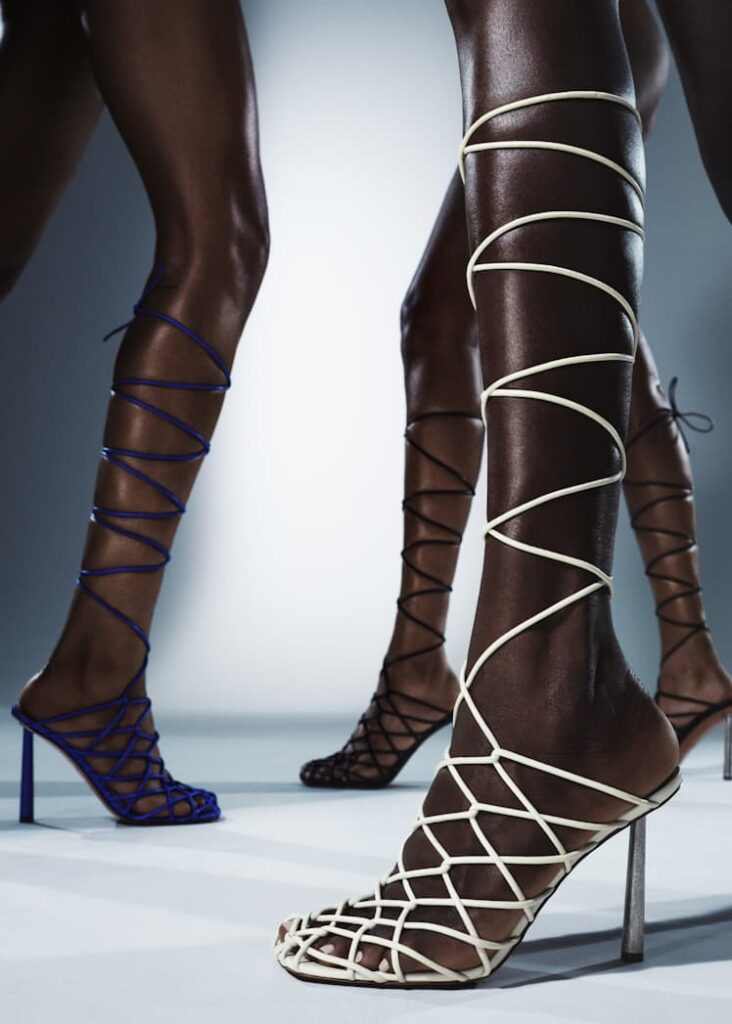 It takes time to achieve profitability, particularly in luxury ready-to-wear.
Inadequate supply and demand: Rihanna's fan base is not necessarily a customer of luxury goods;
The "all social media" approach is not enough to build a luxury brand, especially in a few months.
The store experience is indispensable, especially in luxury, which claims a certain craftsmanship. The Covid stopped the brand from establishing itself in the real world.
Rihanna is not from the luxury world: her personality was probably not enough to convince the real high-end buyers.
At the time of writing, the website is still available at Fenty although some of the items are no longer available.