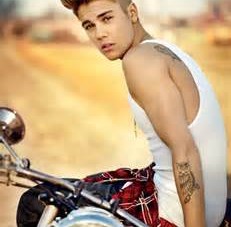 January 20, 2019 | Posted in news | By nimda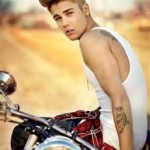 This will most likely be one of the most anticipated pop celebrity events of 2019. After a discreet civil wedding in New York in September 2018, Justin Bieber and model Hailey Baldwin are set to get a church wedding , surrounded by their friends and their families. Originally planned for February 28th, it has been put back again. According to a report in TMZ, the couple will now tie the knot on March 1, the birthday of the Canadian singer.
On the guest side, we can say it's a safe bet that Kylie and Kendall Jenner, Travis Scott, the Kardashians and the brothers Gigi and Bella Hadid will be there. One of the reasons cited for postponing the ceremony is the difficulty of aligning everyone's agendas. and Bieber is reported to be "very spontaneous".
But a big question mark surrounds an invitation for Selena Gomez; should we expect her? What would you do in Bieber's situation?

March 4, 2016 | Posted in song meaning | By nimda

Justin Bieber's "Love Yourself" gets a theatrical treatment
I remember a TV presenter in the fifties getting lots of laughs by reading out the words to Gene Vincent's "Be Bop A Lula" like a poem. Morgan Freeman went for the same effect recently, when the American magazine Vanity Fair asked him to recite the lyrics to Justin Bieber's "Love Yourself".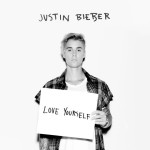 The lovely baritone-voiced actor couldn't resist throwing in a few eye-rolls and wry smiles along the way. Overall, yes the song comes across as very lightweight – but not as dotty as be "Bop A Lula"! Bieber himself seemed to at least tacitly approve, as he retweeted an item from Billboard about it. And why not? I'd be flattered, even if Freeman did not seem knocked out by the words. This is pop music, after all. A more interesting question would be what song would Freeman like to recite.
In related news, "Love Yourself" has gone double platinum in the UK. It looks as though this will be Bieber's biggest hit ever.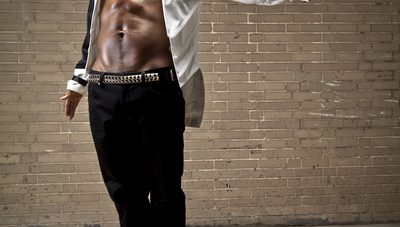 July 7, 2014 | Posted in Uncategorized | By nimda

If you are struggling with singing Justin Bieber songs, check this. The Voice singer Vedo has covered "All That Matters".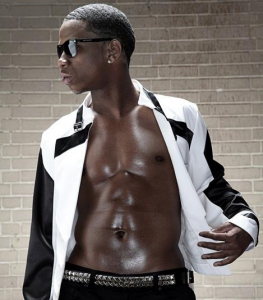 It's interesting to note his use of the tremolo that is so distinctive to Justin Bieber and also the ease with which he switches to to his "head" voice (more here).
Vedo is a young American singer, songwriter and entertainer known for his performances on season four of NBC's popular talent competition, The Voice. Born and raised in Benton Harbor, Michigan Vedo began singing at the age of 9 when his mother discovered his vocal abilities.
Vedo later became one of the top finalists on The Voice and writes songs for major label recording artists and acclaimed music producer Troy Taylor. You can find out more about him on Vedo's ReverbNation page.
So, what do yo think? Does Vedo's version make it easier for you or are you still as intimidated? Let us know. If it's still difficult, maybe you should try another singer, as Bieber is very affected. If you like the soulful feel, go back to other singers that Vedo admires, such as Sam Cooke.
And if you do a good cover yourself, drop it in the comment box below.

December 24, 2013 | Posted in news | By nimda
It's a month of surprises. Following Beyoncé's surprise album called "Beyonce", Justin Bieber "Journals" has just been released practically unannounced.
Justin Bieber Journals
It's a nice idea. Over the past few months, he had been releasing tracks with an instrumental vibe. The influences are R&B and urban with the lyrics seemingly inspired by his relationship with Selena Gomez.
Justin Bieber "Journals" consists of these tracks, with five "unheard" ones, packed into a single set. For just $13.99, Beliebers get all 15 songs, in addition to visual material such as the "All That Matters" video, the "Believe" (film) trailer, and footage from Justin's recent trip to Guatemala. The collection features five duets. He teamed up with rappers Lil' Wayne, Big Sean, Future, Chance the Rapper as well as with R&B veteran R. Kelly "Journals" will be available on iTunes only until January 2.
Check it here: Journals – Justin Bieber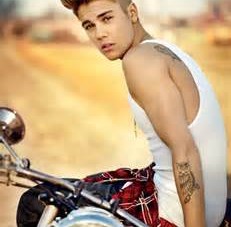 December 19, 2013 | Posted in news | By nimda

Will Justin Bieber Retire From Music by Lehren Hollywood
So why would Justin Bieber retire right now?
Justin Bieber has said that he will retire after the next album; I say he won't.
Seriously, can't a guy wind up the music press any more? 😉
He made the comments during a radio interview in Los Angeles. But like many people, I don't believe it's true. His new releases show that a new Justin Bieber is emerging, one that has a good few years of mega-stardom ahead of him. He also has more music to reveal as he grows as an artist from a teeny-bop star to an adult performer.
It's a transition that is not always easy to make and one that has many traps (hi, Miley). But I suspect Justin Bieber will be with us for years to come.
What would you do if he did retire?
So no. Justin Bieber is not retiring; he is just having some fun at the expense of the press and Twittersphere (and perhaps you). But seriously, what would you do if he did retire?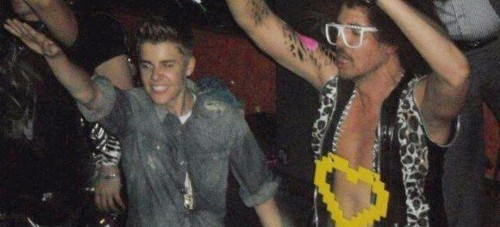 November 19, 2013 | Posted in news | By nimda
The wires (well, Huffington Post and TMZ) are buzzing with rumours about Justin Bieber's November 15 party. The story is that he wanted something which would be leak-proof. So the guests and workers were obliged to accept a non-disclosure deal with a $3 million fine if anything got out.
Inevitably, rumours of naked women and light drugs have been flying around since then. One source called the party "Gatsbyesque". Guests included Floyd Mayweather and Chris Brown.